Hi, I'm Joy!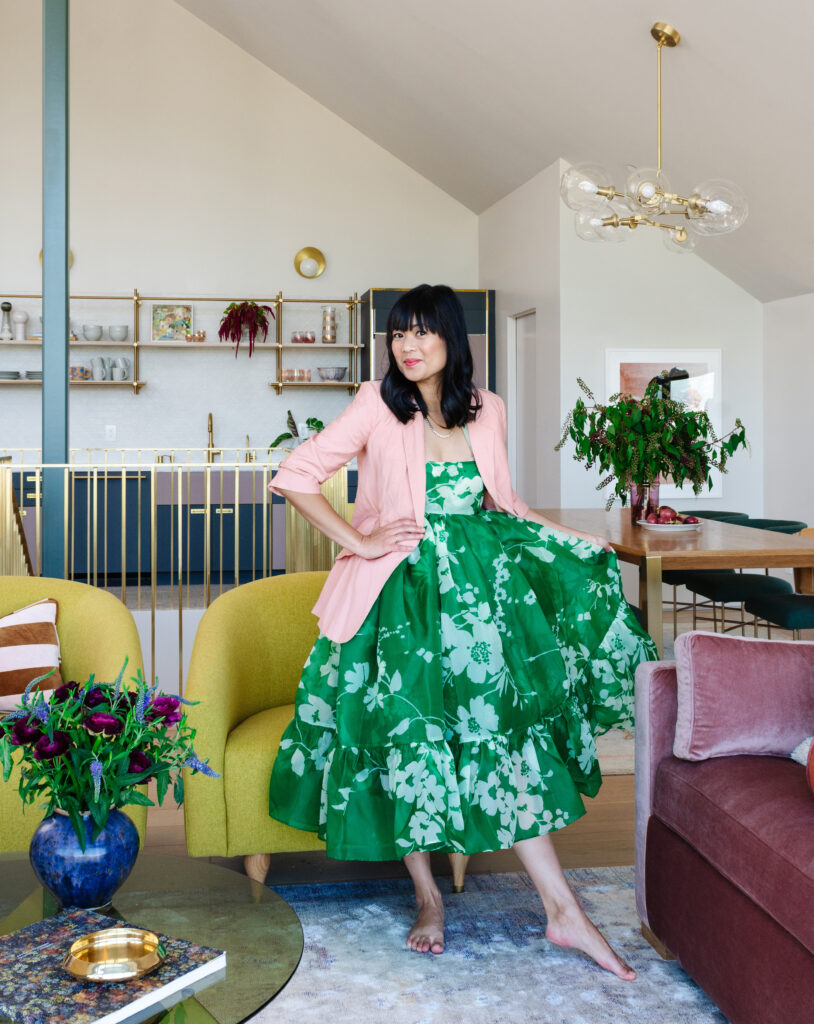 Launched in 2005 as a graphic design studio, Oh Joy! is a lifestyle brand and design company that includes various licensed product lines and a daily editorial content with a focus on design, fashion, food, and joyful moments from everyday life.
Oh Joy! creates a wide range of licensed products including home decor, kids, pet, and furniture collections with brands such as Target, Band-Aid, Petco, Rockport, and more. With over 40 licensing partnerships to date, there has been a full range from one-time limited edition DTC capsules to multi-year contracts with product in thousands of retail stores.
Founder and Creative Director, Joy Cho, has authored seven books and consulted for hundreds of creative businesses around the world. Joy has given keynote speeches on entrepreneurship, leadership, and business at many conferences and companies including Alt Summit, Pinterest HQ, Target HQ, and Hallmark HQ. For two years in a row, Joy was named one of Time's 30 Most Influential People on the Internet and has the most followed account on Pinterest with over 15 million followers. Most recently, Joy's house and studio have been featured in House Beautiful, Parents, and Domino Magazines.
Joy is in a unique position of having been the influencer, designer, and/or brand of both licensed designer collections and social media partnerships. She is currently offering consulting to a select number of brands who seek her expertise in growing their licensing program and connecting with artists and designers to work with, as well as those brands seeking unique ways to work with influencers.
She also available for Brand Consulting in growing their licensing programs, Business and Creative Career Coaching for small businesses, and Career Advisory and Portfolio reviews for high school and college students.
The Oh Joy! studio is located in Los Angeles, CA.