It feels nice to be slowly getting more out and about and exploring local neighborhoods again! It's crazy to see how much has changed in the two years of this pandemic—which businesses are still around and what new ones have popped up. We last shared our Day Trip to Atwater Village back in 2017. Lots has changed and there are more great spots to explore if you're local or visiting! Come see…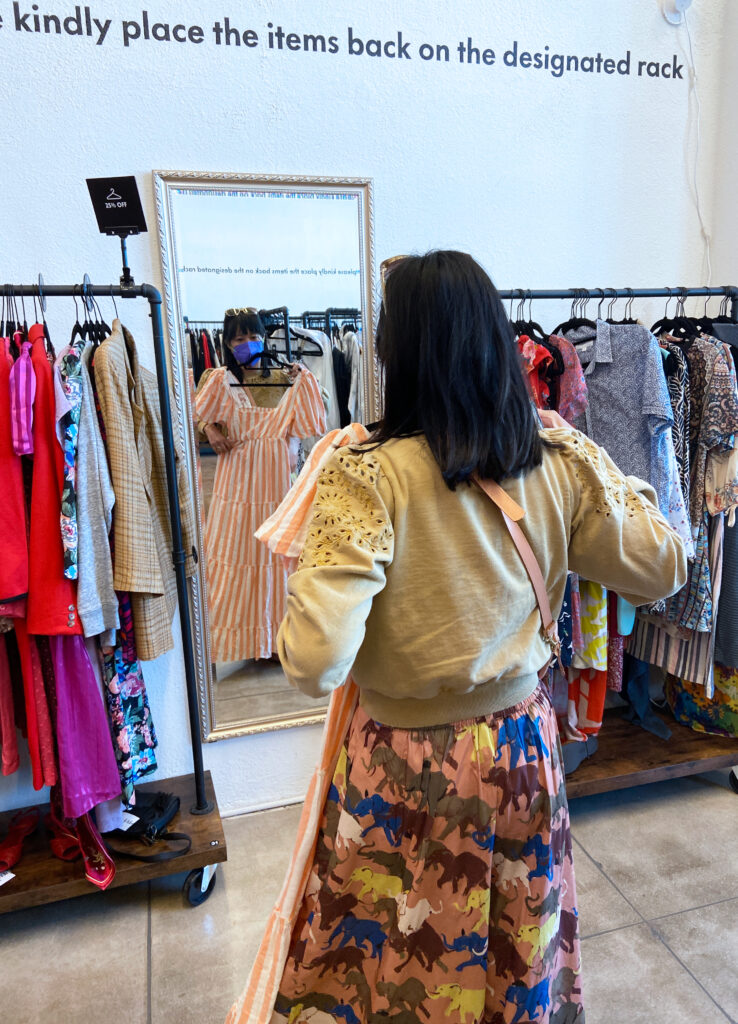 reDress – reDress is a Rent-A-Rack style thrift/vintage shop. You pay a weekly fee (plus 15% for each piece sold) for a "rack" in their store to sell your own previously loved clothes. Then shoppers can come in and browse all the racks! It's a great and sustainable way to add amazing new pieces to your closet, clean out your own closet, and keep clothing out of land fills. I've had my clothes there twice and have loved selling and shopping there!
The Social Type – Shop their own collection of paper goods and a curated selection of the favorite finds from around the world. This store is perfect when you need cards, stationery, journals, note pads, and a great gift for a friend or yourself!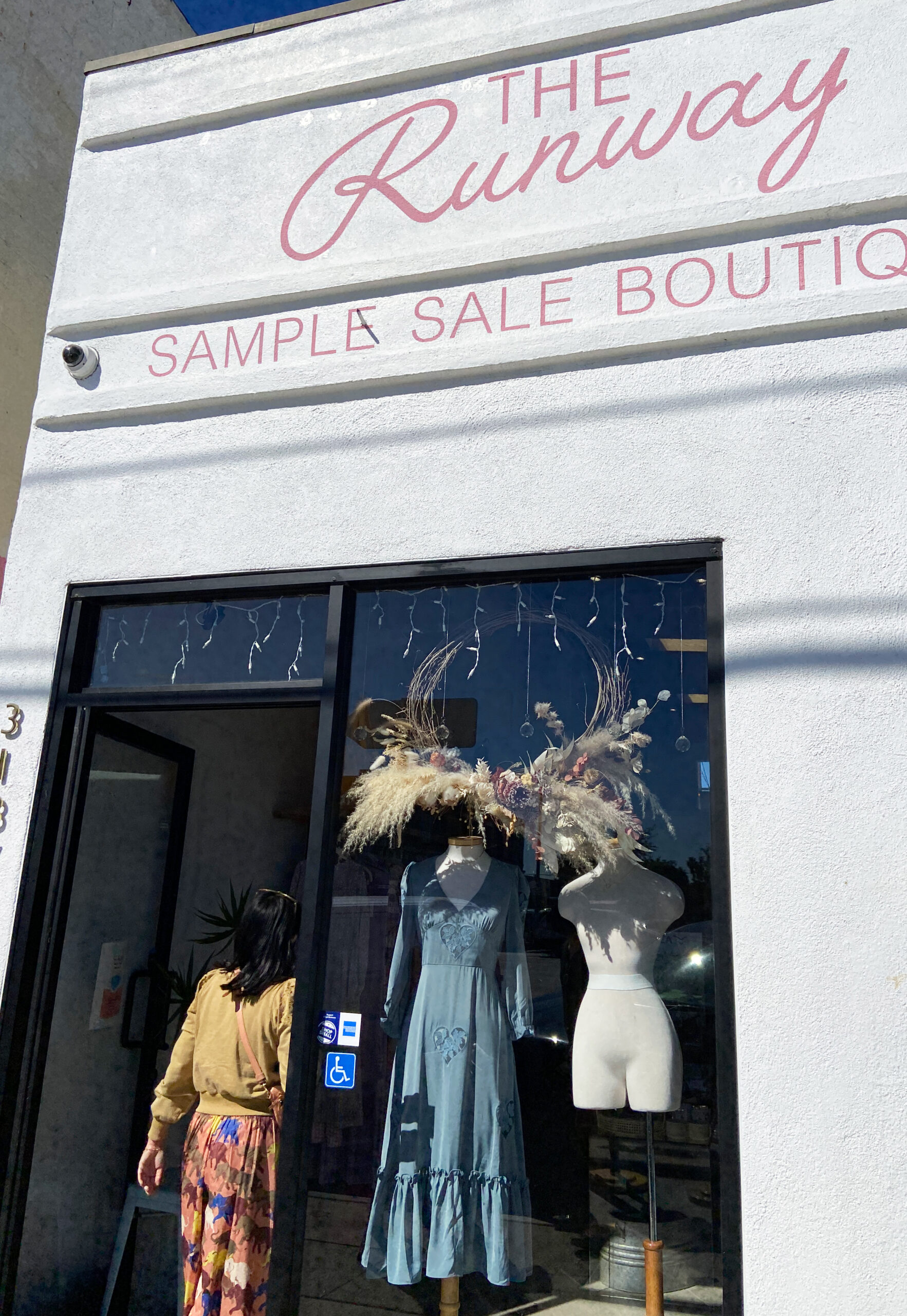 The Runway – The Runway Outlet is a wonderfully curated boutique that offers a diverse collection of one-of-a-kind samples and current season overstock from Los Angeles and Australian designers at wholesale prices. The clothing quality is sooo good and the fits are great. I scooped up this yellow dress for a great price!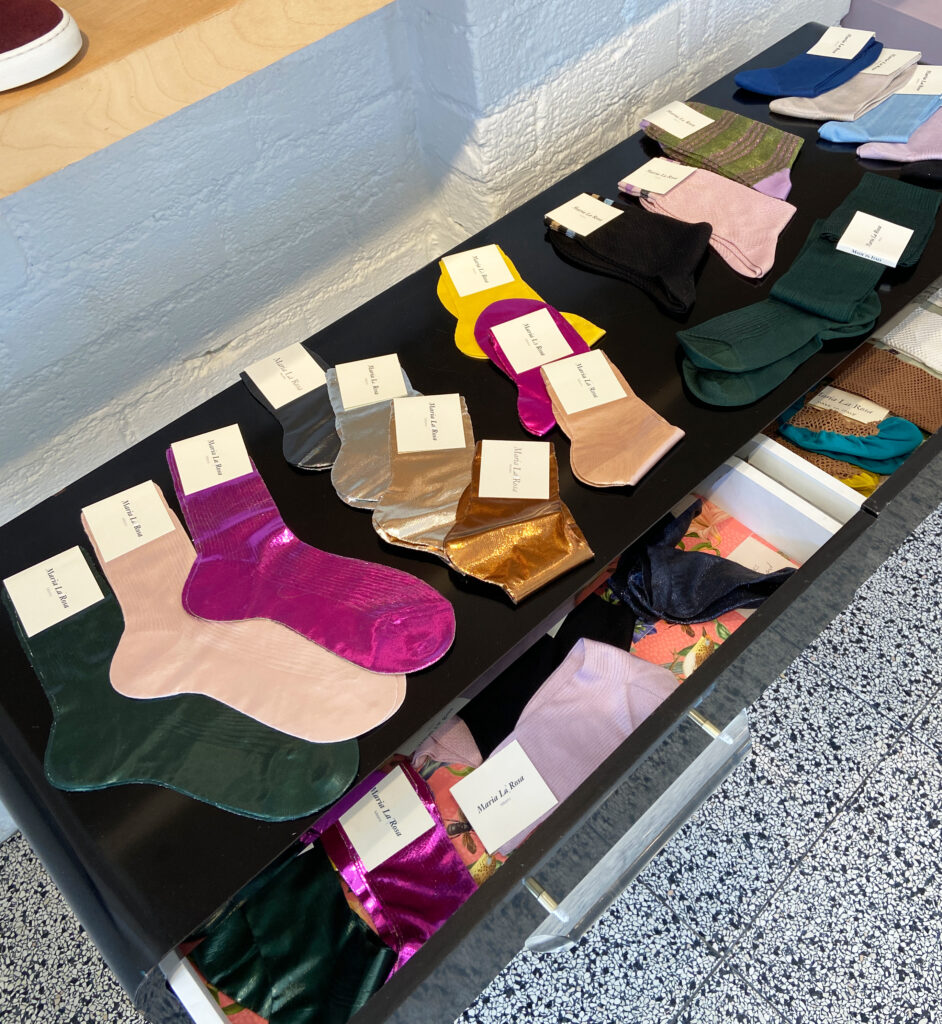 KK Dodds Shoes – Forgoing trends for timeless classics with a twist, K.K. Dodds aims to create luxurious shoes for everyday glamour. Their shoes are made with high quality Italian suedes and leathers in rich colors and unique prints and finishes. All shoes are handcrafted in small batches in Tuscany, Italy. The shop also carries some other small gifts that make for a fun shopping experience!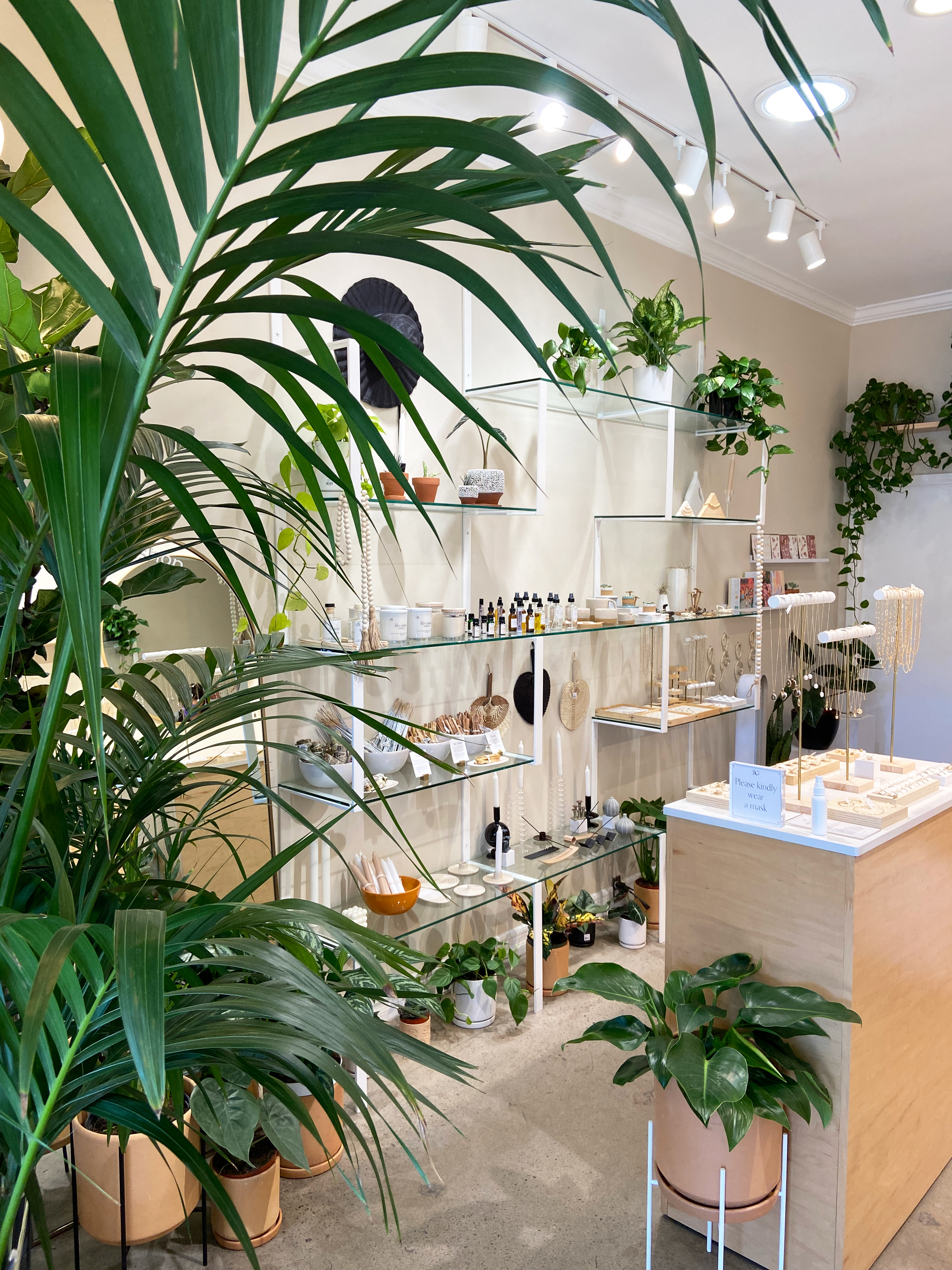 RG – Shop their selection of beautiful jewelry, tropical house plants (weekly arrivals), and locally made home goods. The shop aesthetic is so soothing, overflowing with plants and perfectly curated curios and jewelry. Step in for a quick moment and feel transported – they've done a really lovely job with this small space.
Dreams – A well-designed curated shop full of unique items, everyday beauty, jewelry, stationery, and clothing. Plus they have a really fun kids' section full of charming and interesting items.
Did we miss any stops you love in Atwater? If so, tell us below and we'll be sure to check them out! Los Angeles is full of fun and quirky neighborhoods like this that make for a great afternoon stroll. We'll be exploring Out and About more and more as things open back up. And in the meantime, check out our series of day trips to plan your own fun excursions.