You all are incredible with your support, and the first printing of our book A Kids Book About Confidence sold out! But great news… after months of being out, the book is now back in stock!
If you don't know A Kids Book About Co, they partner with different authors to write on LOTS of subjects to help kids better understand the world. I have loved their books for my kids, and getting the chance to join the series was so special! Their books plays with words and typography to keep readers visually focused on the topic at hand.
Confidence allows us to truly become the best versions of ourselves. To be able to translate that message and give tips to kids (and the grown-ups reading with them) is a dream come true. Our very best hope is that your kids find encouragement to be more confident in who they are through this book.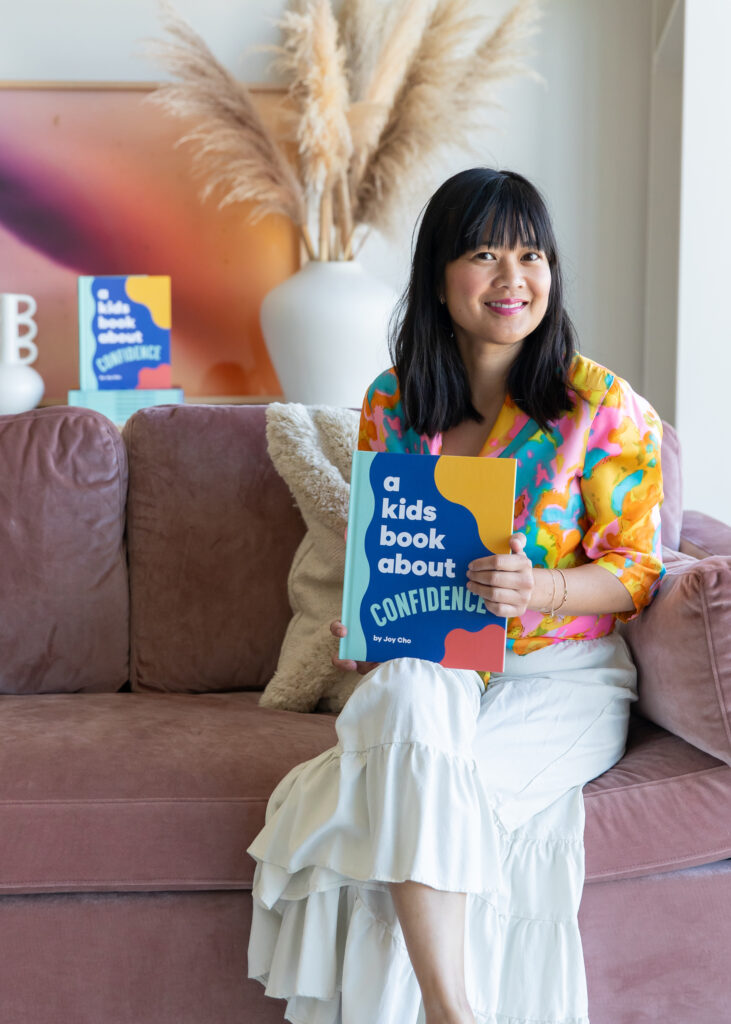 There are three ways to buy: from A Kids Book About; from Amazon; or start a subscription box with A Kids Book About and have a monthly delivery of amazing books come to your home! Whichever way you want works great, and we're so happy to help you and your little ones discover their inner confidence ready to emerge.
P.S. If you've already bought a copy and love it, please leave a review on the site you purchased it. Leaving those helps others to see if it's the right fit for them and it helps us get more kids and parents reading it. We really appreciate all your reviews and support!
Photos by Lily Glass